Looking For Car Transport Services?
8462 People Has Shipped Their Vehicle With Us
Top Rated Company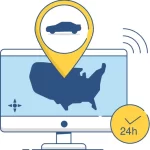 24*7 Live Tracking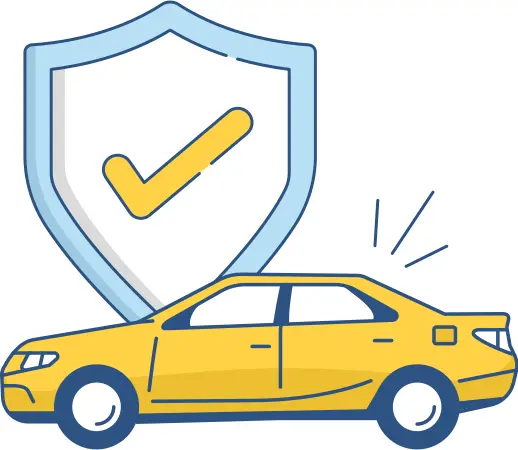 24*7 Live Tracking
Transport To Pan India
What Our
Client Say?
We have transported more than 8000 vehicle in last 12 years. Here are some reviews from our top clients.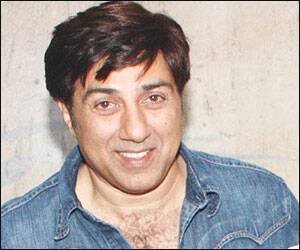 Sunny Deol
@sunnydeol
Excellent, gentle and decent service. The team is extremely polite. They moved my Range Rover from Mumbai to Punjab in 3 days. I was in hurry as my election was near. I thankful to VehicleShift who helped me to transport my car very fast. I like their service.
Anujj Chaturvedi
@bollywoodsinger
I shift my BMW 320D from Mumbai to Gurgaon and car reached very safely n perfectly.. I strongly recommend vehicle shift car transport company... my experience is very positive.. thank you so much entire team of vehicle shift car transport company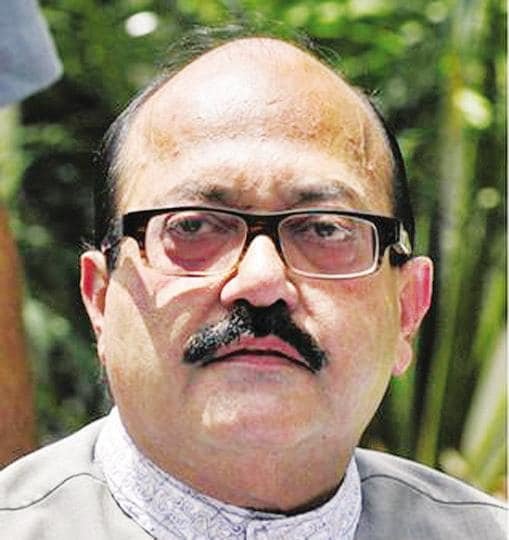 Amar Singh
@politician
Transported my personal Benz S550 from Kolkata to Delhi. Was little skeptical in the beginning but do not trust online reviews. Overall experience was excellent. Job was done very smoothly and I'm totally satisfied with service. Car was delivered in same condition in 6 days. Had extra luggage inside which was also received in the same condition.

How much does shipping your Vehicle cost?
Check Pricing With Free Instant Online Calculator 
We have a professional team only for you to answer your queries. Give us a call now.
Cars are probably one of the most loved materialistic things car shifting services in Delhi. Nowadays, every one out of three people has to relocate to another place due to a new job, business setup or some other reason car transport services in Delhi. If the new place is far away from your native place, then it becomes challenging to shift all your household goods and your vehicle there. Some people prefer to shift their car by themselves car shifting services in Mumbai, without thinking much that it would eventually be more expensive, more stressful, more time consuming, riskier, and more prone to accidents. Why take all this risk? Why implement a complicated way to shift your car?
Get Car transport services in Mumbai for your car by Vehicle Shift which saves both, your time and money. If you shift your car by driving yourself, you have to be prepared to pay for petrol/ diesel, you would also feel to have some tea & snacks after driving for 3-4 hours, you would also have to stay at some hotel overnight if you are traveling a very long distance. If Vehicle Shift is here at your doorstep, then why worry so much and why waste your time, money, and energy in vain? Such a long trip and that too to a new place can take a toll on your schedule and health. Also, your car may experience mechanical issues due to being driven so long and it also has to face the impact of different climatic conditions. Utilize your valuable time in some other important activity while we shift your car safely to its destination. Choosing us Vehicle Shift would help to lessen the worries and ensure that you do need not handle the relocation challenge alone.
We shift cars from Car transport Delhi to Mumbai, Car transport service in Punjab, Delhi to Jammu, and Delhi to Dehradun, Delhi To Bangalore, Chennai,  We are licensed, bonded, and insured and have a good reputation in the auto transportation industry. We work both for people and companies. We have a team of well-qualified professionals who are experts in their respective fields. Thus, there are rare chances of making any mistake, even by mistake during the shifting process. We have all the necessary equipment for the safe movement of your car and thus your car reaches its destination with zero wear and tear. If by any chance, the damage is caused to your car during the transit, then we will take responsibility for paying for the damages that occurred.
You will never ever regret giving us a chance and for sure will use our services again and again in the future. As it is said, action speaks louder than words, so you would see our performance far better than we said. Our list of happy clients includes many famous Bollywood celebrities and renowned businessmen. Our list of cars we carried includes Fortuner, BMW, Audi, Bentley, and many more luxury cars. Our customers are our everything. We not only complete their order but also give them so much good treatment & respect that they themselves recommend us Vehicle Shift to other people.